Tap tap tap
Posted on August 31st, 2016
This is a first for me. Usually I want to reboot a blog every two years. This time I rebooted…and didn't like it. Wasn't sure why, but I finally figured it out.
I may be a skeptical homeschooler, but by FSM, I don't want to just be the Skeptical Homeschooler. My life is much more than teaching my child.
However, since this is the first week of classes in Portland Public Schools (home of lead, copper, and radon in the classrooms), we're starting this week, too. Kind of. Monday we took advantage of the lull and went to OMSI.
pH is now going into fourth grade, which marks the almost-three-year-mark of homeschooling. She's studying math, history (English–new obsession with kings and queens), language arts, German, history of science, and science itself. (Not all on the same day.) One day a week she will be at Trackers. (YES!) We are currently designing K'nex bridges to withstand the weight of Rhys the ferret, and are going to see how many of Portland's bridges we can replicate–kH is all in favor of the Steel Bridge (his least favorite and my favorite Portland Bridge). Actually, I'm in favor of it, too, because it would mean a reason to purchase the gears and pulleys sets.
She is fearful at night, and so she is memorizing the Litany Against Fear. Personally, I think that if she stopped reading those bloody Warrior Cats books she'd be better off. But no.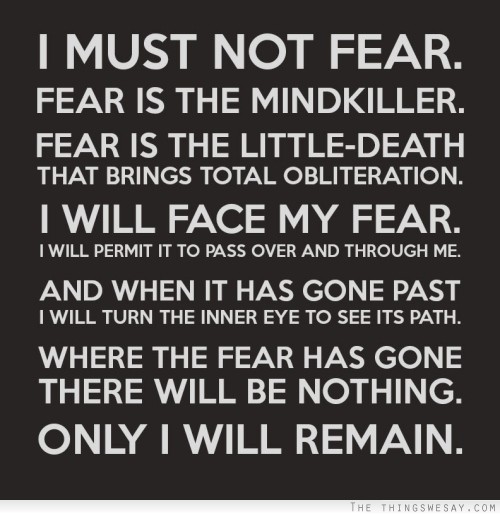 kH has a new job and is reasonably happy.
Because I AM still qH, you should know I purchased one great new hat this summer–my first boater (how did I go so long without one?), with a black ribbon and flower.
I am learning Welsh, continuing to study German, am writing the great American speculative fiction novel (TM), and doing contract legal work here and there (Rhys the ferret attacked each page of a Scalia opinion as it came off the printer; he's rather clever for an animal who poops in corners). I have a new addiction to Welsh soap operas (they're only 20 minutes long!) and kept my old addictions to Pepsi Max and Diet Dr. Pepper.
Still reading heavily in the history of the Early Republic, but since pH got hooked on Hamilton, there's been more Revolutionary War stuff. She has recently gotten interested in three things that are areas of my father's expertise (my father has not seen her nor spoken to her since she was two) which is interesting. When she handed me a copy of Rise and Fall of the Third Reich at Powell's the other day I did a triple-take. (I read it at 11 in the hopes I'd have something to talk about with my father. Didn't work.)
We are honest-to-FSM considering a tiny house (double lofted). I even sketched one out on graph paper. I call it "the Bookmobile" because where everyone else has lovely open space or clever stairs, I want a wall of books in the middle, reaching to the ceiling and facing a huge glass door. It's my deal breaker.
In preparation for potential tiny living, I chose the 25 pairs of shoes I would be willing to cut down to. (Baby steps. Baby steps.)
Maybe Rhys should have a quasi-secret ID of rH. His hobbies are sleeping (usually in my bed and often at kH's or pH's feet) and eating. A lot.
Here we are, back in the castle. I like it here.